The health & wellbeing of medical and all other health professionals globally is in crisis.
Recent data reveals an alarmingly high prevalence of:
• burnout
• compassion fatigue
• moral distress injury
• emotional exhaustion 
• interpersonal disengagement & conflict
• existential crisis & distress
• mental health issues
• substance misuse
• self-harm & suicide 

These impact the sense of personal accomplishment and fulfilment among health professionals, compromising patient safety and widespread dissatisfaction with any healthcare system.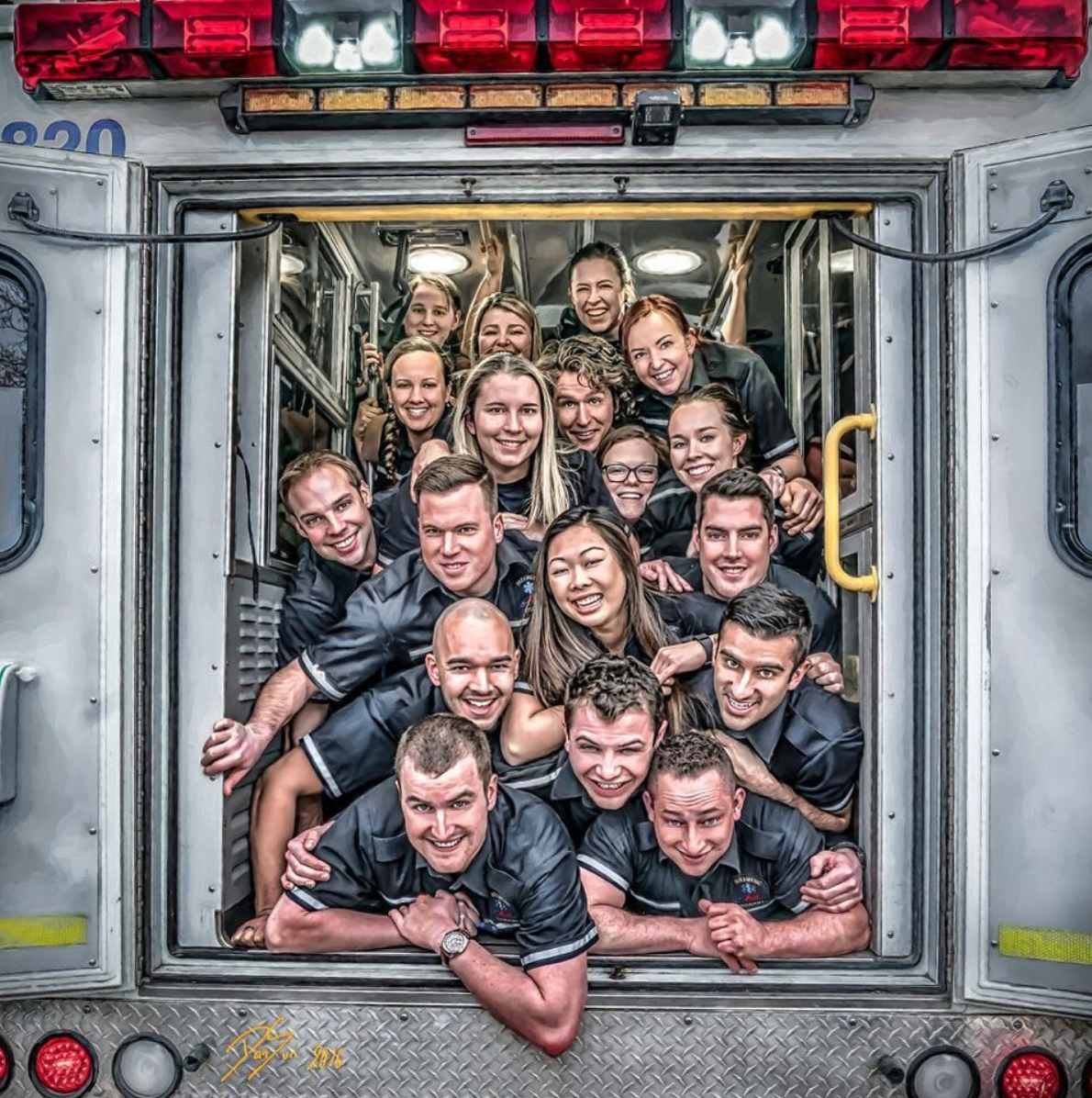 When our healthcare providers are unwell, society is unwell. If we want to have consistently satisfying & effective interactions with the system, it's our collective responsibility to support necessary change to create the healthcare system we all want to experience.
There is a real sense of urgency for health systems to realise the devastating consequences of these symptoms for those affected, their colleagues, patients, the system and society as a whole. 
While traditionally much focus has been on individual healthcare practitioners' resilience as a solution, a more balanced approach is necessary to recognise the more significant role of systems' resilience in overcoming critical issues, such as: 
• toxic workplace
• abuse and discrimination
• academic mobbing
• poor learning environments
• disorganised and inadequately supervised rotations 
• misuse of technology
• resistance to change
This necessitates a more novel approach in providing support and solutions, including the use of adaptive digital technology, towards all health professionals' wellbeing and professional fulfilment.